A POLEGLASS mother has said the build-up of dampness and black mould within her home has begun to impact the health of her three-year-old daughter who is now being treated for suspected asthma. 
Shauna Fox from Laurelbank said that for the past three years she has been in contact with the Housing Executive regarding the damp and mould within her bedroom where her three-year-old daughter sleeps.
"It is like a never-ending battle" Shauna told the Andersonstown News.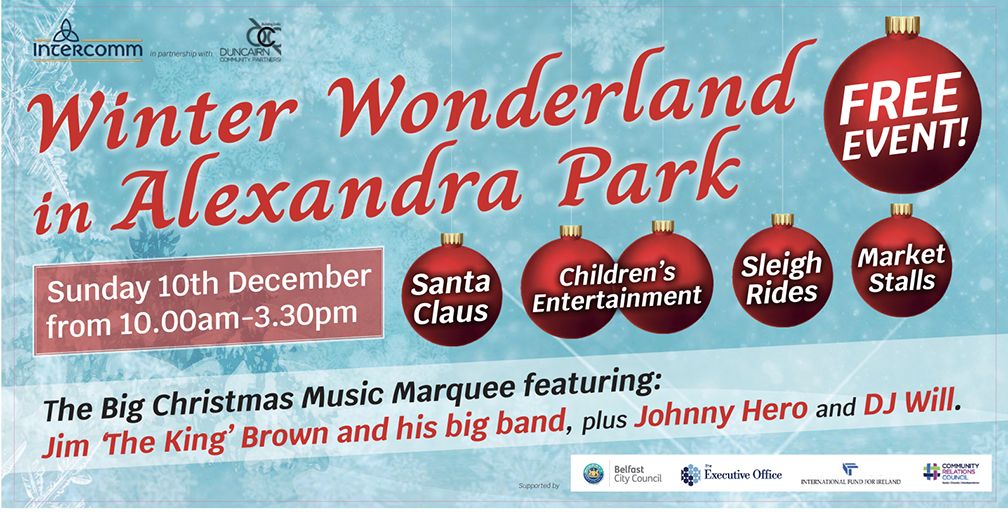 "This is affecting my child's health. I have had her constantly at the doctors for always being sick and always having a cough, it's scary. The doctor told me it's because she's breathing in the black mould and the damp."
Shauna said that over the past three years she has had the Housing Executive come to the house between "40 to 50 times" but that nothing changes, and the issues are ongoing.
"I don't want her to grow up and have a bad chest for the rest of her life," Shauna said. "During the day when we're not in the room she's fine. But half an hour after we go into the room, she's a completely different child coughing, and being sick because the cough is hurting her so much."
Shauna has described the anxiety she feels going to bed at night and is up "three to four times a night" listening to her daughter's breathing. 
"The Housing Executive came out last week and said it was condensation, but I have never seen condensation causing someone to be sick.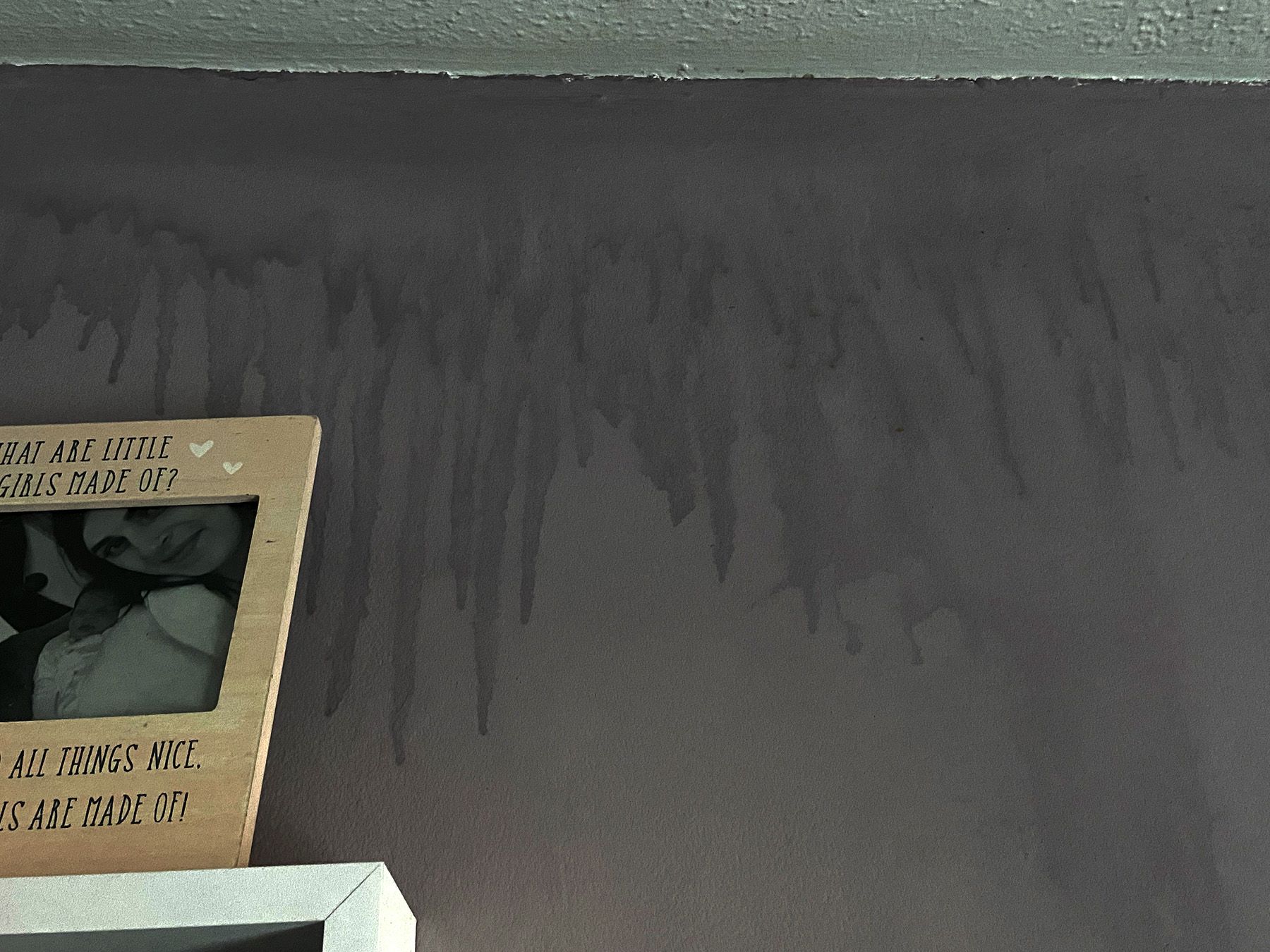 "It's affecting my daughter's chest and even when she's sleeping, I'm up three or four times a night because I can hear in her sleep. I don't think it's normal to be left so long."
Shauna has stated that the dampness on her wall is causing water to drip onto the electrical plugs in her bedroom and that she must always ensure the plugs are covered.
"When I moved into the room about three years ago, I could see water was starting to come down it. The more it was raining heavy, the water just started to stream in and the black mould started. 
"We had environmental health out before my daughter turned one and they told me that it was unsafe for her to be sleeping in the room with the amount of black mould because of how damp the room was but there was nowhere else for us to go. 
"The Housing Executive sent someone out to just paint over the black mould and told us that it was going to be fine. But it's still ongoing. Every time we're out we don't know how the water is getting into the house or the room. There are no holes in the roof, there's no holes in the attic but clearly the water is coming in from somewhere."
A Housing Executive spokesperson said: "Extensive work has already taken place at this property, including repairs to roof flashing, water sealing external rendering and the treatment of internal walls.
 "A further survey of the property has been arranged and If issues are raised they will be resolved as quickly as possible.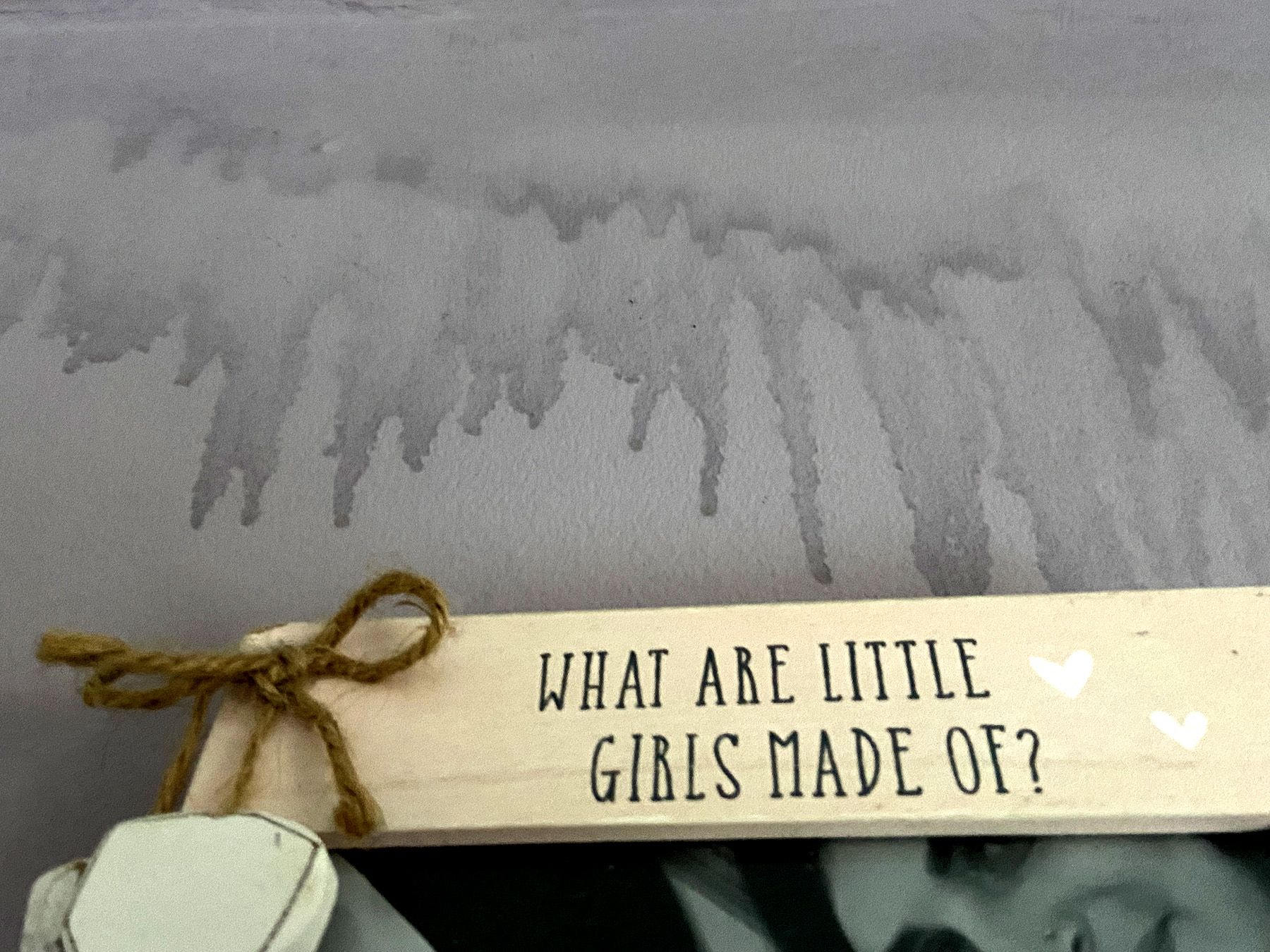 "Our priority is always to ensure that our tenants live in safe, warm and dry homes.
We ask tenants to report suspected cases of damp and mould in their homes to us immediately so we can determine the cause and take remedial action.  
 
"We take this issue very seriously and inspect any report we receive as a priority, with a maintenance officer inspecting each report of damp, mould or condensation. We also pick up incidences of damp and mould through our own surveys.
 
"When there is a one-off issue, specific to an individual property, then it will most likely be addressed through our response repair service. 
"Over the last five years, we received a total of 1.6 million repair requests (excluding heating repairs), of which 26,000 mentioned issues with condensation or damp. If there is a cluster of reports in a particular location, then we will address these through a planned maintenance scheme. 
"These works comprise of improved ventilation, insulation and heating. We always liaise with our tenants to address their concerns and advice and guidance is also available on our website and our tenant portal."