A WEST Belfast Primary School has welcomed a new Sensory Path at the start of the new term.
Designed by Creative Activities, it is at St Kieran's Primary School on the Bell Steel Road in Poleglass.
The Sensory Path provides an innovative and fun approach to keep kids moving while supporting their development and well-being.
Anne-Marie Lynas, Learning Support at the school said: "It can help students develop motor skills, including balance and spatial awareness.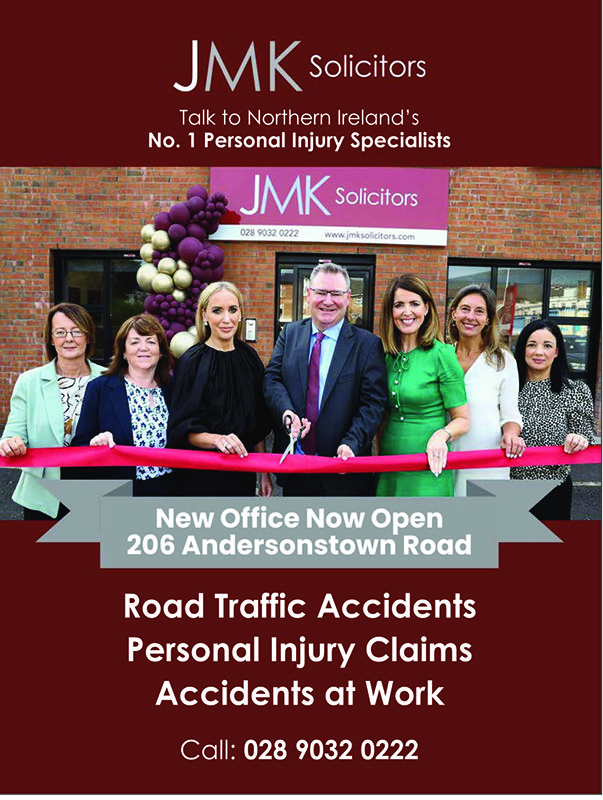 "This can lead to increased alertness, increased attention and increased calmness.
"As a school we hope that our pupils will benefit greatly from using the Sensory Path."