JUST days after the Oscars were handed out in Hollywood, tinseltown is sprinkling some of its magic on Turf Lodge as some of the world's biggest stars begin shooting a brand-new Christmas drama in the estate.
Produced by Sky, the drama entitled 'Joy to the World' stars Cold Feet's James Nesbitt and Harry Potter star Timothy Spall.
A pop-up shop named 'Stuff for a Pound' has appeared at Norglen Gardens and will provide the film shooting location for the upcoming drama.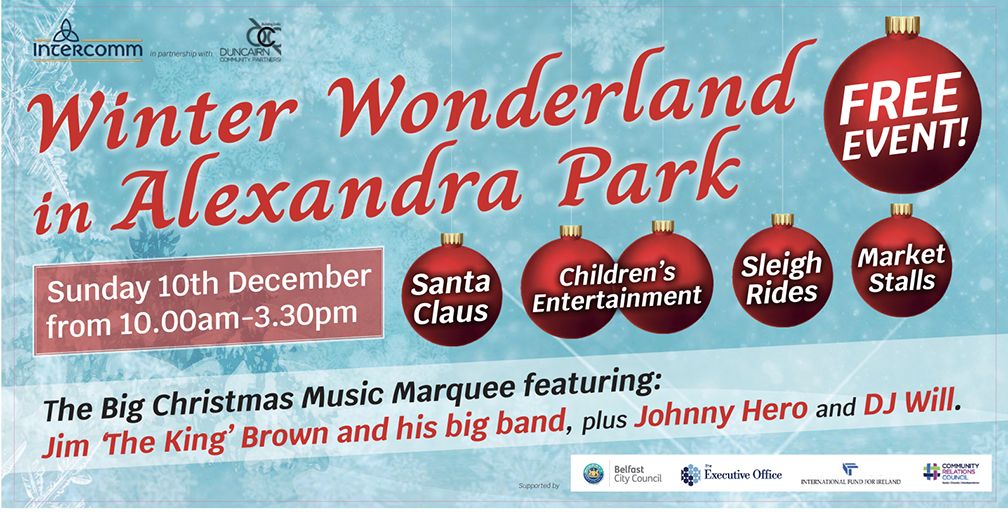 The comedy drama will tell the story of two Santa Clauses – one whom has just robbed a bank and is on the run with the cash – and the other Santa who claims to have fallen from his sleigh.
Twelve-year-old Micky Collins encounters the two and decides to get his hands on the bank-robber's cash in order to give his family the Christmas they all crave. However during his quest, Micky soon comes to realise that perhaps the spirit of Christmas may be alive after all.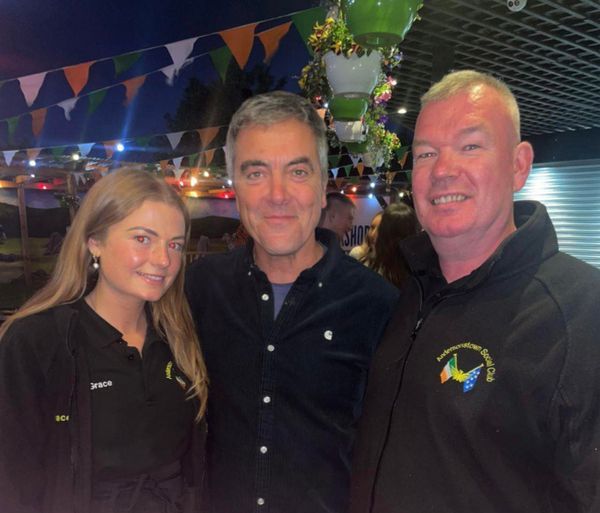 Last July saw James Nesbitt pay a surprise visit to the Andersonstown Social Club,  days after the club won Best Bar/Club at the Best of the West Awards.
Looking ahead to the filming, Sinn Féin Councillor Michael Donnelly said: "You never know, you might see them about over the coming days and weeks."