TWO North Belfast families have lodged judicial review proceedings in the High Court in Belfast against the British government's controversial Legacy Bill.
The bill will see the shutting down of inquests and investigations into Troubles-related killings as well as the creation of a truth recovery commission offering amnesties for those who cooperate with its enquiries. The bill is opposed by every political party in Ireland.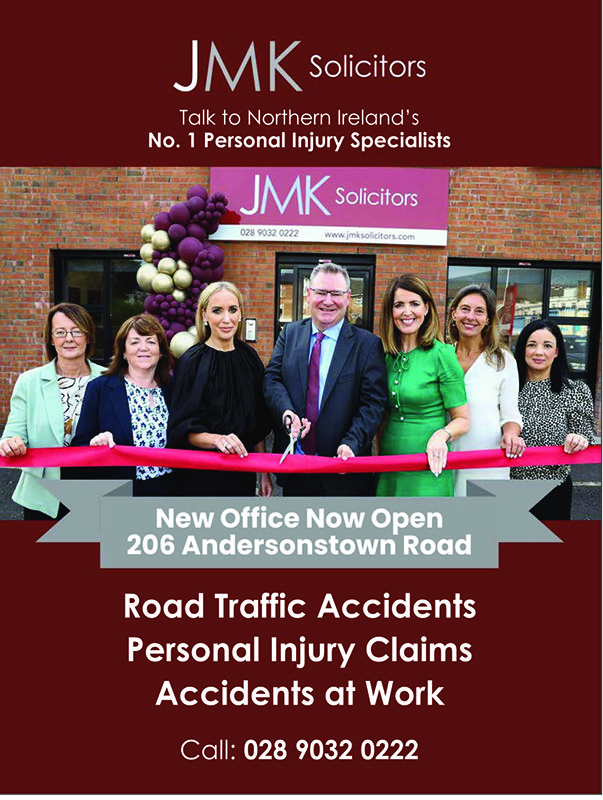 Harte, Coyle, Collins Solicitors & Advocates in Belfast are representing the families of Thomas Burns, James McCann and Annette McGavigan challenging all aspects of the legislation – including the amnesty scheme. On Friday we reported that six other families had also lodged judicial review proceedings in response to the passing into law of the bill.
Families protest against controversial Legacy Bill outside investment summit https://t.co/Ww5VAhKNAC via @ATownNews

— Andersonstown News (@ATownNews) September 13, 2023
Annette McGavigan, a 14-year-old schoolgirl, was shot by the British army on the 6th of September 1971 in Derry. Thomas Burns was shot by the British army on the 12th of July 1972 when leaving the Glenpark Social Club in North Belfast. Jim McCann, one of the New Lodge Six, is alleged to have been shot by the British army on the 3rd of February 1973 in Belfast.  
Solicitor for the three families, Nichola Harte said: "We remain confident that our judges in Northern Ireland will take the opportunity to objectively and impartially review this unprecedented legislation which seeks to close down all available routes to justice in our court system for private citizens.  
"Our clients are compelled to challenge this law. If they do not then victims across all communities in Northern Ireland will have lost their opportunity to achieve truth, accountability, and justice through the current independent, public court mechanisms."