TWO teenage boys arrested on Saturday by police investigating anti-social behaviour and firework incidents in the Stewartstown Road have been released pending a report to the Youth Diversion Officer.
It was reported to police on September 19 that a firework had been thrown onto a Glider bus around 9.45pm on Sunday, September 10. It was further reported on September 19, that damage had been caused to a Glider bus window on Sunday, September 17. A firework was also thrown through the door of a Glider bus on September 18. One woman sustained an injury which is not believed to be life-threatening at this time.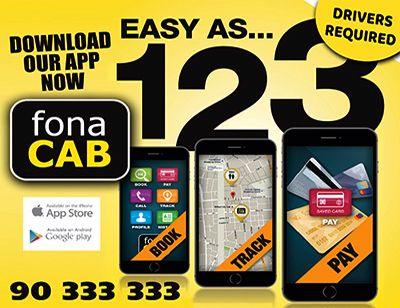 Reminding people about the dangers of fireworks, Sergeant Hakin said: "This type of activity needs to stop and people need to understand that fireworks are made from explosive material and, if misused, can cause serious and life-changing injuries.
"The law is also very clear regarding the use of fireworks – it is illegal to possess, sell, handle or use them if you do not hold a valid licence to do so. If you are found breaking the law, you could be fined up to £5,000.
"I would appeal to those involved in this activity to consider for a moment the community they are affecting by their behaviour, and refrain immediately from doing so.
"People have a right to live in peace and to feel safe where they live. Those who choose to engage in anti-social and disorderly behaviour are only hurting their own communities, neighbours and friends.
"We ask parents and guardians to also speak to their young people and to know where they are to prevent them from engaging in behaviour which could result in injury or a criminal record."