ONE of the north's best-known personal trainers, Aamir Ishtiaque, has set himself the toughest and most dangerous challenge of his life – to compete in seven different professional fitness competitions over the space of seven weeks in a bid to raise money for the Children's Heartbeat Trust.
This challenge will see the 27-year-old Belfast-based trainer take to the stage in over seven different cities worldwide and is all in aid of raising a target of £10k for the for the local- run charity in memory of Zak Kelly – a friend's baby son who passed away due to a fetal heart abnormality.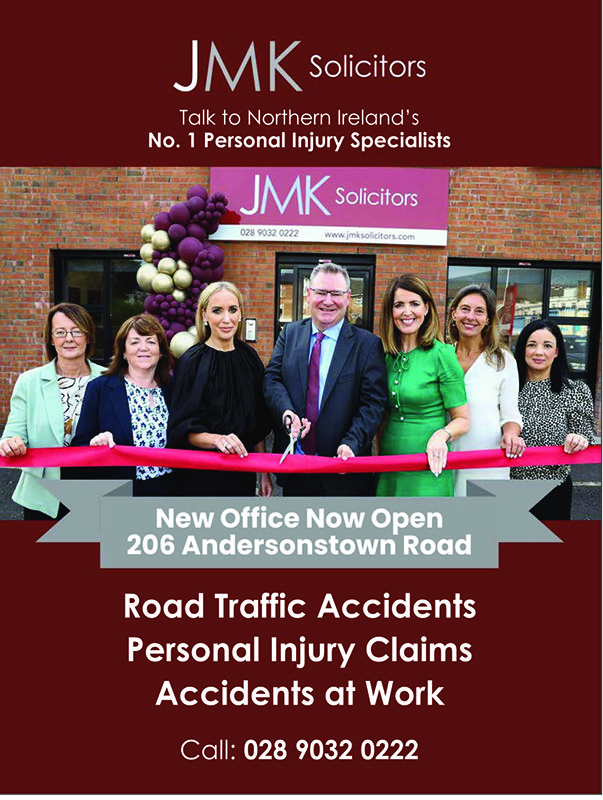 Aamir has been training since early July for the World Beauty Fitness Federation Show in London before he decided to up the ante and attempt all seven shows.
The trainer must now get himself in the best shape of his life for his first show on September 16 if he is to get the placement he deserves in the shows.
Speaking ahead of his first show in Milton Keynes in just under six weeks Aamir said: "Throughout my career, I have been fortunate to develop a business based solely on making a difference to people's lives.
"I now find myself in a position where I want to take it one step further and make a difference to a charity close to my heart.
"I want to raise money for the Children's Heartbeat Trust and have set a target of £10k and will do everything I can to meet that target. A client and now close friend lost his beautiful son Zak through a fetal heart abnormality – it was truly terrible time for the family and something that no parent should have to go through.
"With the public's support, I want to raise money for children with similar conditions and to aid with further research in this area. I know the charity provided invaluable support to Ciaran and his family.
"I am going to personally pay for the registration of every show, the flights and the accommodation with my own money. This means that anything that is kindly donated towards my fundraiser will be given directly to the Children's Heartbeat Trust."
Lynn Cowan, Fundraiser for Children's Heartbeat Trust, said: "We are delighted to have Aamir's support to our work in raising vital funds and awareness for local children living with heart disease, and to do so in memory of little Zak Kelly.
"His support is greatly appreciated and we wish him the very best of luck," she said. "All funds raised from his extreme challenge will be of great benefit in helping us to continue to provide our services."
Baby Zak's father, local man Ciaran Kelly, said he's proud of his friend for helping to raise awareness and much-needed funds for the deserving charity.
"When Aamir first told us as a family what he planned to do we were absolutely blown away," he said.
"The Children's Heartbeat Trust provided us with such immense support when we faced the hardest most devastating time of our lives. We as a family will be supporting Aamir one hundred per cent and ask that others do too – anyone who has attended or competed in any professional fitness competition knows the amount of training and nutritional discipline that you have to put yourself through even just to qualify.
"To do seven is unbelievable – the time, effort and money that will go into those alone is unreal and we want to wish Aamir health to carry him forward to success and to thank him from the bottom of our hearts for helping to honour baby Zak this way."
To support Aamir Ishtiaque in his Seven Shows in Seven Weeks Challenge visit https://www.justgiving.com/fundraising/aamirfit
For more info on the charity's work, you can visit: www.childrensheartbeattrust.org