ANTI-racism campaigners will today rally in response to a spate of racist attacks in South Belfast. 
United Against Racism Belfast has called a community demonstration following well-publicised arson attacks on businesses and community facilities, and people being intimidated from their homes in the area. 
The 'No to Racist Intimidation – Belfast Welcomes All' rally will take place on Tuesday at 6.30pm in Shaftesbury Square.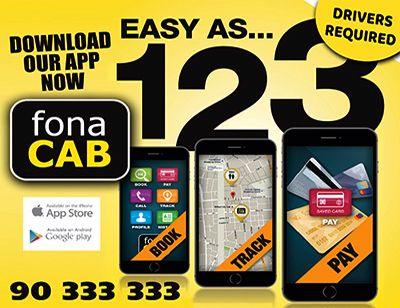 A similar demo was organised by the group last month following the erection of Nazi Flags in Dunmurry.
"Racist attacks are on the rise in South Belfast, with businesses and community facilities burnt out and people being forced from their homes," a United Against Racism spokesperson said.
"These attacks are carried out by a minority of racist thugs, who target migrants, refugees, and asylum seekers in the dead of night. We are gathering to show solidarity with those affected and to stand against those who want to divide us.
"The state and its institutionally racist structures have failed to deal with these attacks. But we cannot allow this level of violent racism to go unopposed. 
"We are working with community groups, trade unions, anti-racism activists, human rights organisations, and everyone who stands against this poison to rally against racism."