WEST Belfast MP Paul Maskey is to meet with the National Trust this week over rising incidents of anti-social behaviour across the Divis and Black Mountain.
The National Trust estimates it has spent over £8,000 in additional wages and materials as a result of traffic congestion and the dropping of litter at Divis since lockdown restrictions were lifted at the end of May.
The spectacular scenic asset has seen its visitor figures balloon to over 170,000 in 2019, with numbers this year set to be even higher as Covid-19 restrictions ease.
Mr Maskey said that as someone who walks the Divis and Black Mountain regularly he is asking visitors to "act responsibly".
"I have seen some of the images of the blockages on the road that are causing major problems for local residents and to people travelling along the Divis Road. I have spoken to a number of residents and when the road is blocked they have told me that they can be blocked in for an hour at a time.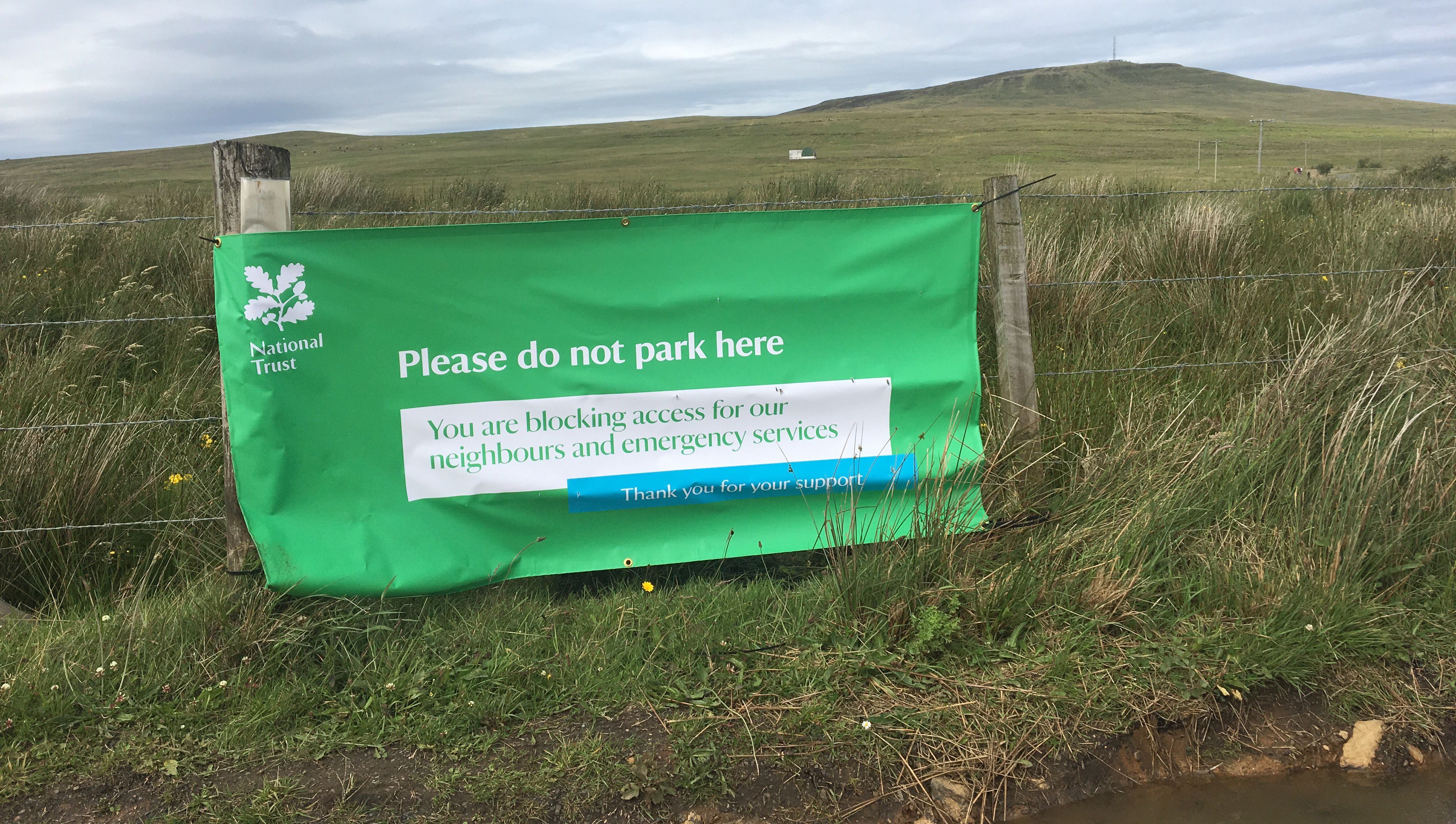 "Some of their fears are, if there was ever a need for the emergency services to access some of their homes, they would not get there on time and that is very dangerous. I have spoken to the National Trust and I'm meeting them this week to discuss options. There needs to be a buy-in from some of the statutory agencies and they need to look at finding solutions for this problem," he said.
Mr Maskey said the Black and Divis mountains are "a great asset for the city".
"People use them to keep fit and to clear their heads from everyday stress," he added.
"The views across the city and beyond are spectacular. I was a regular user myself but have not been up on them since lockdown as I've seen the images of the traffic congestion and I do not want to add to that. I am asking users to act responsibly, if there is no room in either car park to come back at a time when it's not too busy.
"I am calling on statutory agencies to get involved and work with the National Trust to come up with solutions to get this issue resolved."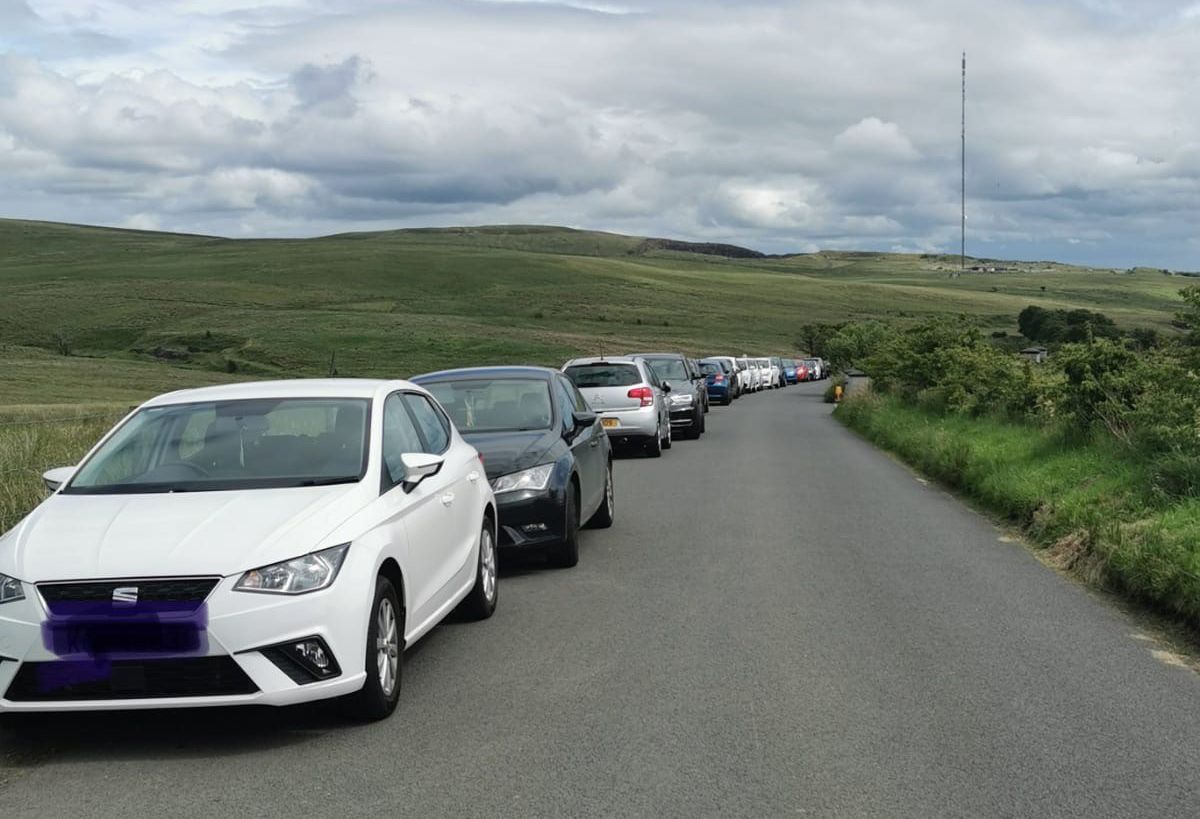 In statistics released this week, the National Trust said its rangers have spent over 300 hours on traffic management and 126 hours on litter collection, a figure, which rises to 210 hours when volunteer hours are included.
"For a conservation charity these figures are unsustainable," said general manager for the National Trust Joshua Watts. "The pandemic has had a detrimental impact on the Trust's finances and it's vital that we restrict our spending to supporting our conservation work. At the moment our rangers are being prevented from carrying out essential work such as the removal of invasive species, infrastructure repair and path restoration.
"We are appealing to those visitors travelling to Divis by car to show consideration for others and park responsibly. Once on the mountain we ask that you keep your dog on a lead and bring your rubbish home with you.
"If people would follow these simple and courteous instructions, the mountain would be a much more enjoyable place for everyone to visit and our rangers could get back to what they do best, looking after special places like Divis and the Black mountain for everyone, for ever."