Four first-class Irish language projects across Belfast are in the running for this year's prestigious Aisling Irish Language Award - which will be presented at the gala presentation in the Europa Hotel on 24 November. 
The four are bidding to follow in the footsteps of some of Belfast's most iconic Irish language champions who have been recipients of the unique honour over the past 27 years. Among those who have lifted Belfast's ultimate Gaeilge honour are Lá founder Gearóid Ó Cairealláin, Áine Andrews of Gaelscoil na bhFál, Séamus Ó Tuama of Bunscoil Phobal Feirste and Fergus O'Hare of Raidió Fáilte.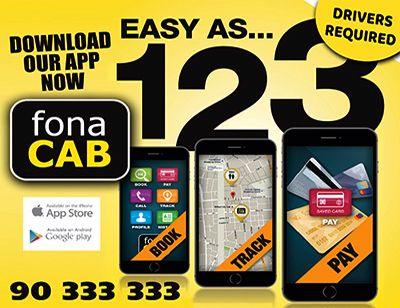 Great way to kick off a Friday with the launch of a new #SocialEnterprise supported through @belfastcc Social Enterprise & Cooperative support programme

comhghairdeas Róisín & Bronagh on the launch of Gaelphoist pic.twitter.com/fSwr1kmGb4

— Stephen McGarry (@steviemcgarry) October 13, 2023
This year's four-strong shortlist is made up of: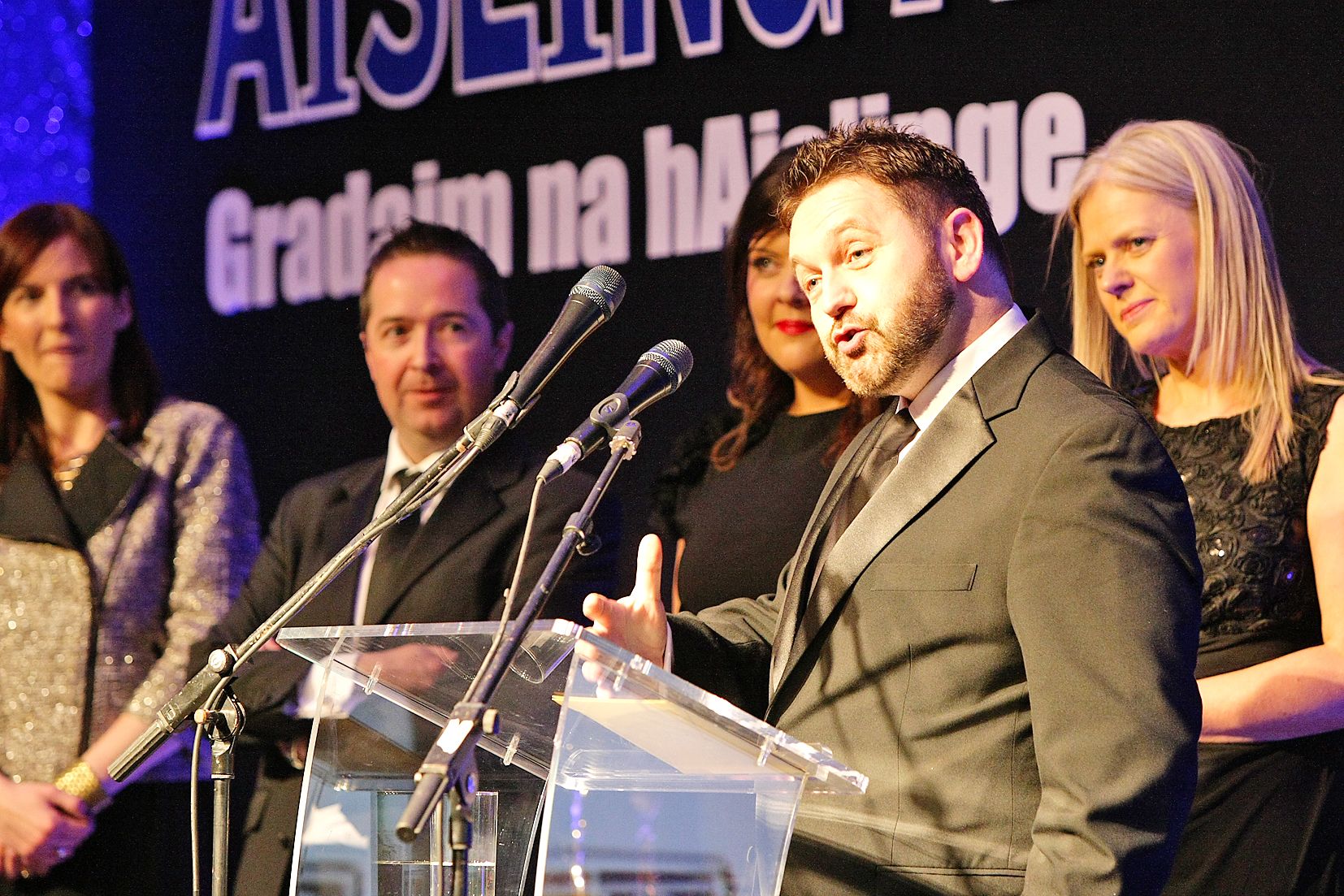 Connla McCann, CEO at Aisling Events Ltd and one of the competition judges, says the assessors are looking forward to visiting all four projects this week. "We are amazed and uplifted by the exuberant and ebullient approach of this year's nominees and expect it to be very difficult to crown just one as winner."
🤩FÉILE NA gCLOIGÍNÍ GORMA🤩

Seo chugaibh Clár na Féile 2023!

We are delighted to present our 2023 Féile Programme!

A packed programme with our motto Community, Solidarity and Wellbeing central to it ✊🏽

Click here https://t.co/lkPQEUhX9m pic.twitter.com/6YrB2Ye3tP

— Féile na gCloigíní Gorma (@FeileGG) April 25, 2023
And veteran Irish language advocate Pól Deeds, recently appointed to a senior post at all-island Irish language agency Foras na Gaeilge which sponsors the award, will also join the judging panel. 
"The breadth of work being carried out by people across Belfast to promote the Irish language is definitely a cause for celebration," he said. 
"Foras na Gaeilge seeks to support these language leaders in any way we can, and we are delighted to play a part in commending the work of the city's language activists over this past year in the fields of education, community, business and more.
"At this time of year that we associate with the fantastic Oireachtas na Samhna, where Belfast's own Eoghan Ó Néill has just earned a Lifetime Achievement Award, we are reminded how important it is to celebrate the invaluable endeavours of our Irish language community.
"There is no more fitting or grand platform for that celebration than the stage for the Aisling Awards in the Europa hotel. Of course, as a native of Belfast who has worked for many years in the Irish language sector here, it is a pleasure for me personally to be supporting this year's Aisling Awards, having recently been appointed Deputy Chief Executive and Director of Education Services at Foras na Gaeilge."