It was a busy day at Féile yesterday with packed houses throughout the West of the city for all events held.
Amid emotional contributions from the audience, former PSNI Chief Constable Hugh Orde was in conversation with BBC journalist John Ware at the Balmoral Hotel.
The ever popular Scribes At The Rock was also back with Ronan Bennett, Marina Lewycka and Conal Creedon reading from their work, with the large audience at the Rock Bar hanging on every word that was said.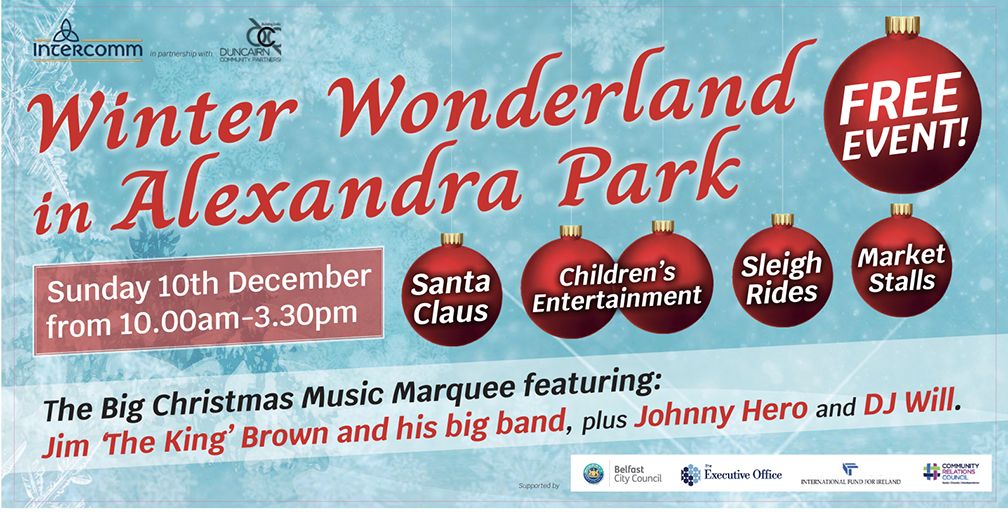 The 5,000 capacity Big Top was also full for the eagerly awaited comedy night, where local comedian Paddy McDonnell and Dubliner Willa White warmed up for Jason Manford who had the crowd in raptures during his hilarious 90 minute set.
Up the road at the Felons club the full house signs were also up for the emotional tale of the capture and execution of IRA Volunteer Tom Williams
Shortened in length from its previous outing in the Lyric Theatre, the large cast of 13 adapted well to its new intense setting.
Through song and dance the actors told the story of Beechmount boy Tom, one of six IRA volunteers sentenced to death by hanging in 1942 for the murder of RUC officer Patrick Murphy.
Domhnall Herdman stole the show with his rendition of 19-year-old Tom and presented brilliantly the story of his personal battle as he watched his five volunteer friends have their sentences commuted, until his eventual hanging at Crumlin Road Gaol.
The grandson of Joe Cahill played the part of the prominent republican and in a touching ending, the cast were joined by Joe's wife in a final song, to rapturous applause.