POLICE investigating the armed robbery by two men of the Oldpark Co-Op have charged a man with a number of offensives. He will appear before court on Tuesday 26 September.
On Sunday morning at 7.30am two men entered the Co-Op and threatened staff with a knife and metal bar before escaping in a grey Volkswagen Golf.
The PSNI said the suspects were wearing surgical gloves and masks during the robbery which left staff shaken.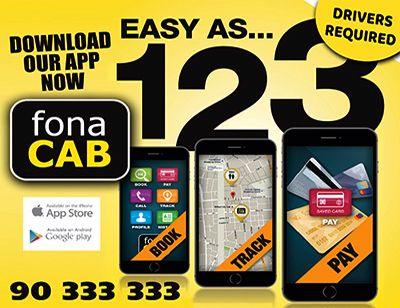 Police today have confirmed one man aged 39 has been arrested and will appear before court charged with a number of offences including robbery, possession of an offensive weapon with intent to commit an indictable offence and possession of a Class A controlled drug.
The man has also been charged with a number of driving-related offences.
The man is due to appear before Belfast Magistrates' Court on Tuesday morning.