Irish language theatre troupe Aisling Ghéar are set to tread the boards with a gripping new production tackling the fear and loathing and the love and sanctuary of this time of Covid.
Specially-commissioned monologue 'Go mBeire Muid Beo' will go out online starting from next week.
The title comes from the Irish saying 'May we still be here this time next year' often said at birthdays and celebrations.
"We have collaborated with some of the best Irish writers and performers for this venture and we're very proud of the results," said Bríd Ó Gallchóir, dynamo behind the North's only professional theatre company.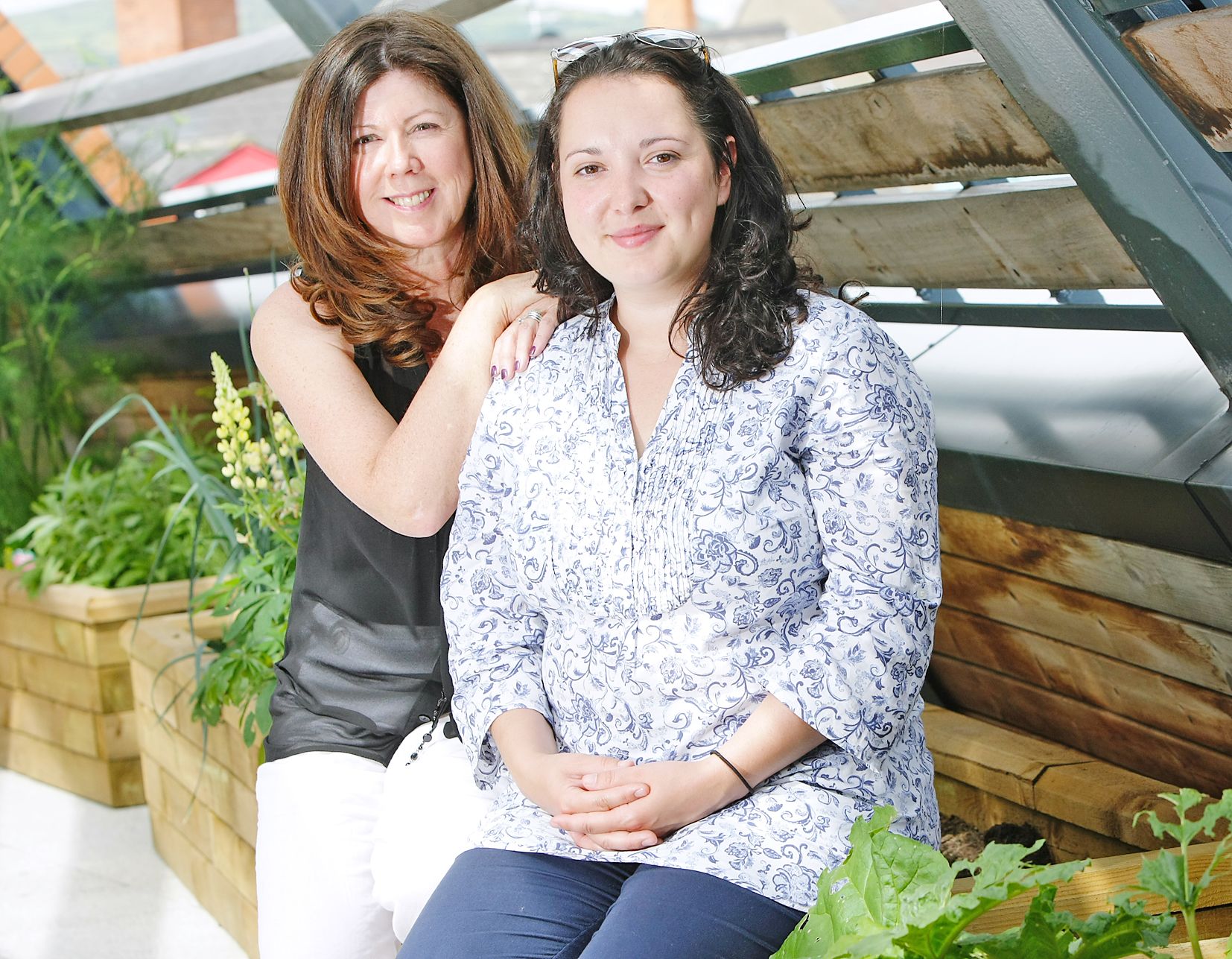 The sextet of dramatic dispatches from Gaelic Coronaville include: 
Dave Duggan's piece 'Edith's Perm', Edith a widow, married to Harold who died when she was only 22, contemplates a disastrous hair do and a scandal that rocked her local church.
Don McCamphill's 'Chance Encounters' –  dumped by his girlfriend Rian sets off by bicycle from a dismal flat to a beautiful and bountiful cottage, befriends a worried husband whose wife is suffering with dementia and has gone for a walk and has a meeting with a rather special cat named Kaaleek.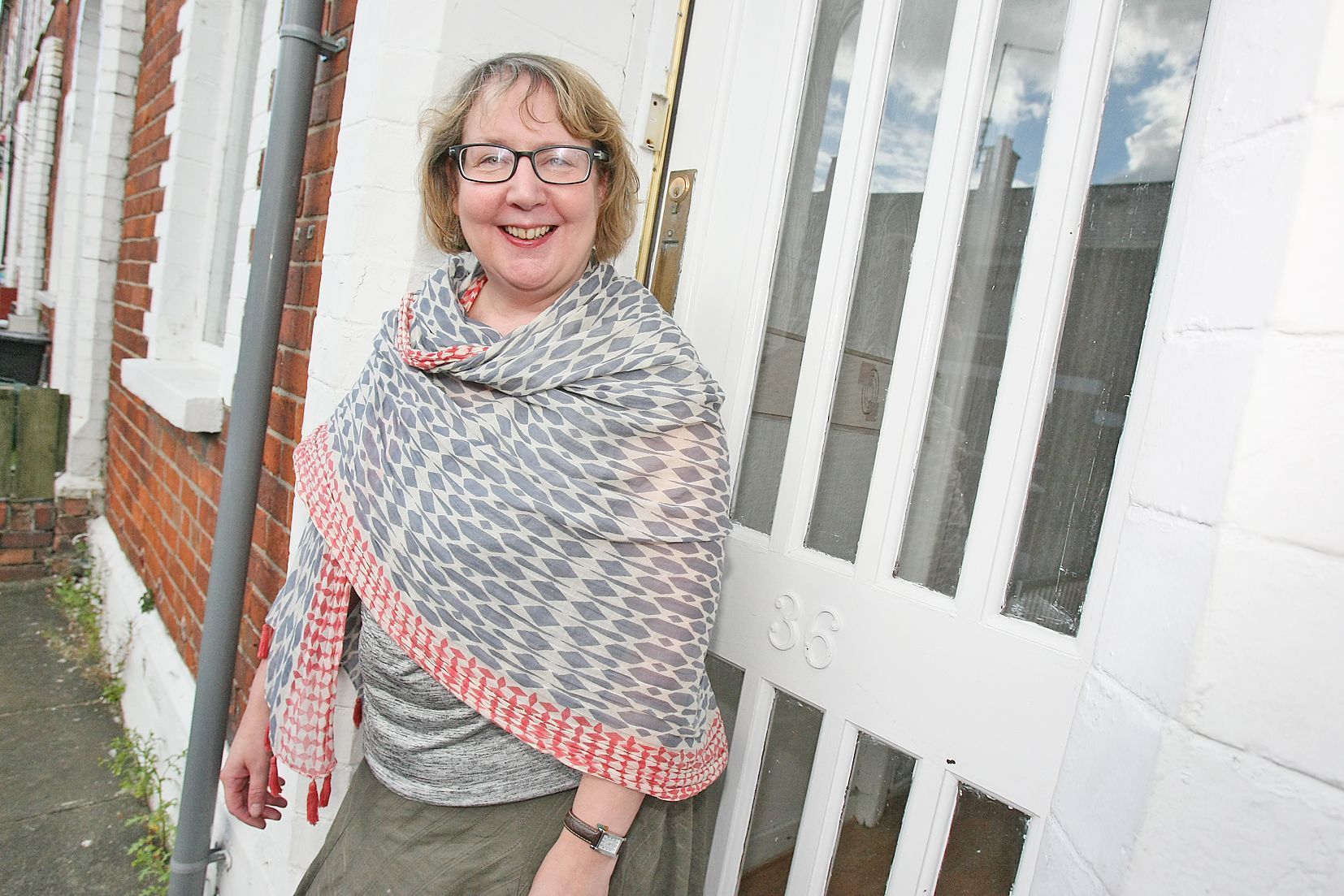 Nuala Ní Neill's (pictured above, right, with Carrie-Anne McAlonan McCrudden of Aisling Ghéar) 'Triangle'. Martha moved in with her Mum at the start of lockdown, we join her as she plumbs the highs and lows of being a daughter and re-discovers the connection of family and community – local and global
Gary Mitchel's piece 'The Smoker' - residency in an assisted living apartment is never ideal but during a pandemic when you're on a diet and trying to quit smoking it's enough to make you angry.  Very, very angry. 
'Goodfella' by Tony Devlin, resplendent in Sesame Street PJ's, this fella contemplates 'what's the best thing about lock up – the time to reflect, to look back, to look forward, at the big picture, what you've achieved, what you haven't, what you might still' as he embraces (somewhat reluctantly!) the new role of home schooling his 2 daughters.
Seán O Muireagain's 'A new Woman' – a 37 year old repeat offender in lockdown, ponders giving 'everyday life' a try for the first time, as she distracts herself by flirting with the doctor on his daily visit to her cell.
These are going out on the Aisling Ghéar YouTube and Instagram accounts – aislingghear and launching on 17th July at 8pm.
Each piece will be performed in Irish with subtitles in Irish.