DUP representatives in North Belfast have appealed for information and an end to speculation following a serious sexual assault in the Woodvale area.
A man was walking his dogs in Woodvale Avenue on the evening of January 7 when he was sexually assaulted by three men.
All three men are described as being in their 40s and approximately 5ft8 in height. The first man is of stocky build, bald and wearing a multi-coloured top. The second is of slim build with stubble and wearing a black top and the third also of stocky build, believed to be wearing a grey tracksuit top, grey tracksuit bottoms and white trainers. This man is also believed to have a spiral design tattoo on his inner forearm.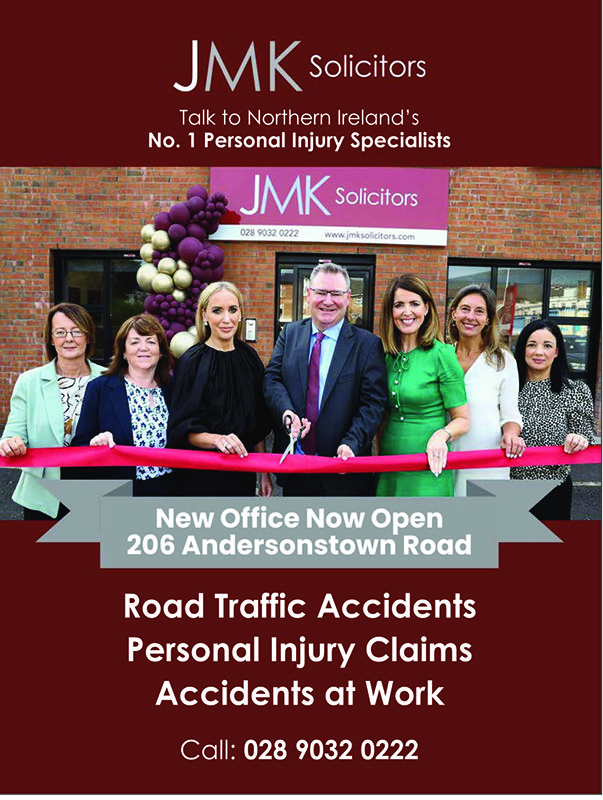 We are appealing for information following a report of a serious sexual assault which occurred at the Woodvale Avenue area of North Belfast on Saturday 7th January: https://t.co/9UkwVnQQgk pic.twitter.com/zs3a1cTucA

— Police North Belfast (@PSNIBelfastN) January 11, 2023
Following the incident, an anti-immigration protest was held in Woodvale Avenue last Sunday which attracted a small crowd.
In a statement, Greater Shankill DUP representatives Brian Kingston MLA, Alderman Frank McCoubrey, Councillor Naomi Thompson and Councillor Nicola Verner moved to dismiss speculation over the assault and appealed to local people for information.
"We are concerned at some social media posts regarding unrelated issues which are raising tensions and is working against community safety," they said.
"If people have information or evidence of criminality we would urge them to report this to the police so that such information can be fully investigated.
"It is important that the police conduct a thorough investigation and that every support is given to the victim of this reported attack.
"It is essential that the PSNI should continue to have an increased presence in the area during this investigation in order to reassure the local community.
Regarding the protest, the PSNI said: "Police attended a protest in the Woodvale Avenue area of North Belfast on Sunday, January 15. Enquiries are ongoing to determine if any offences were committed."
PSNI North Belfast Area Commander Darrin Jones said: "Detectives are working to establish exactly what has happened through investigative lines and have conducted CCTV trawls, house to house enquiries and a forensic examination.
"I note from social media that there has been commentary around this incident and those involved. This commentary is speculative and unhelpful and is increasing the fear of crime within the local community.
"We have increased our policing footprint in the area in order to reassure the local community and I would ask that detectives are given time to complete their investigation.
"I would ask anyone with information to contact us without delay."