A WEST Belfast family have been left devastated after their Jack Russell was killed by another dog during a vicious attack in Poleglass at the weekend.
The pet, called Harvey, was mauled to death after being set upon by another dog, described as an 'XL Bully-type'. It happened outside the Premier convenience store on Sunday afternoon. 
XL Bullies have been making headlines in England in recent weeks after Prime Minister Rishi Sunak said he intends to ban the animals under the Dangerous Dogs Act following a spate of savage attacks involving the breed.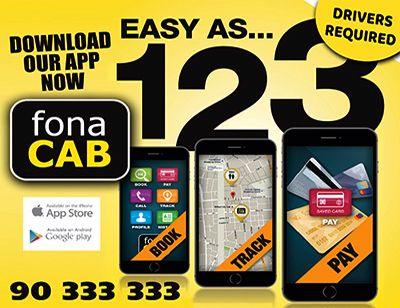 Speaking to the Andersonstown News, Elizabeth Anderson, the sister of the dog's owner, said the family are devastated following the shocking incident.
"Harvey had got out and had no lead on. It must have headed towards the shops," she explained. "Next thing, my sister got a phone call to say her wee dog was dead. Four men had fought with the XL Bully to get Harvey off but nothing worked.
"The owner also tried and eventually it let the dog go. It died straight away and from what people looking on they said they heard the sound of his bones breaking in his neck.
"My sister is absolutely devastated. Harvey was part of the family, such a well-behaved and loved dog. The way in which he died makes it worse to think he would have been afraid and suffered."
Elizabeth said she wants to use the tragedy to highlight the dangers and risks of leaving any dog unattended.
"I would say to anyone with dogs, regardless of the breed, is to never leave them unattended, especially in public places," she continued. "Harvey didn't stand a chance with a dog that size and such power. I'm just so glad it wasn't a child or an adult it happened to.
"The owner of the other dog is devastated and can't apologise enough for what has happened. He did all he could. I am urging people to always keep their dogs on leads at all times and a dog of that size not to be left unattended."
A PSNI spokesperson said: "Police in West Belfast received a third party report that a dog had attacked and killed another dog on the Pembroke Loop Road on Sunday. No further information was forthcoming."
A Belfast City Council spokesperson said: "Our Dog Warden Service are aware of this incident at the weekend. As this is a live investigation, we cannot comment further at this time."