FAMOUS for its delicious menu, it is all change at West Gourmet Sandwich Bar as they look ahead to a new era.
Following 18 years in Belfast city centre in Castle Street and Fountain Street, both premises have now closed, but fear not, West is opening up a new eatery in the Dark Horse pub in Hill Street on Monday (August 10) as well as maintaining their popular shop in North City Business Centre on Duncairn Gardens.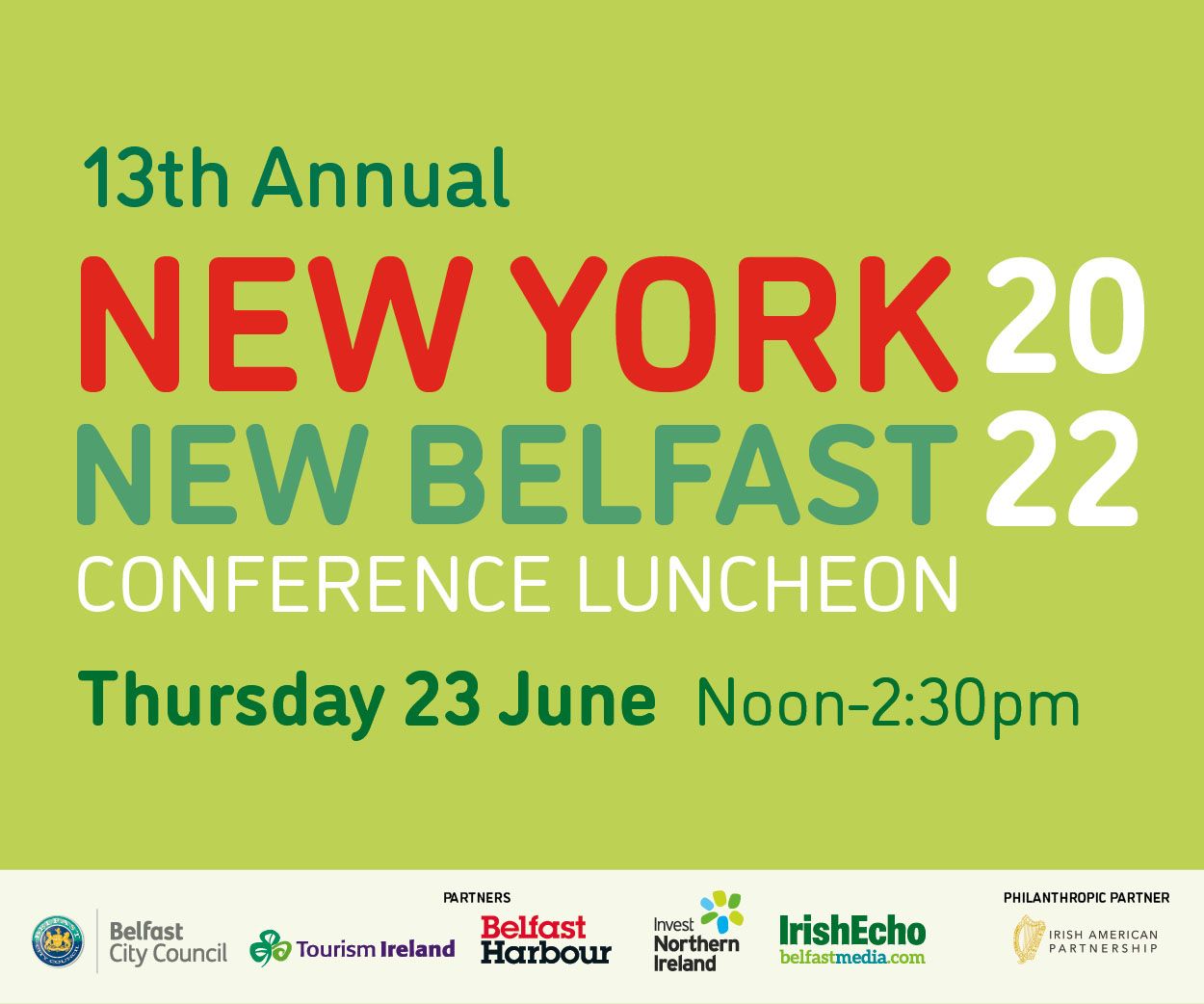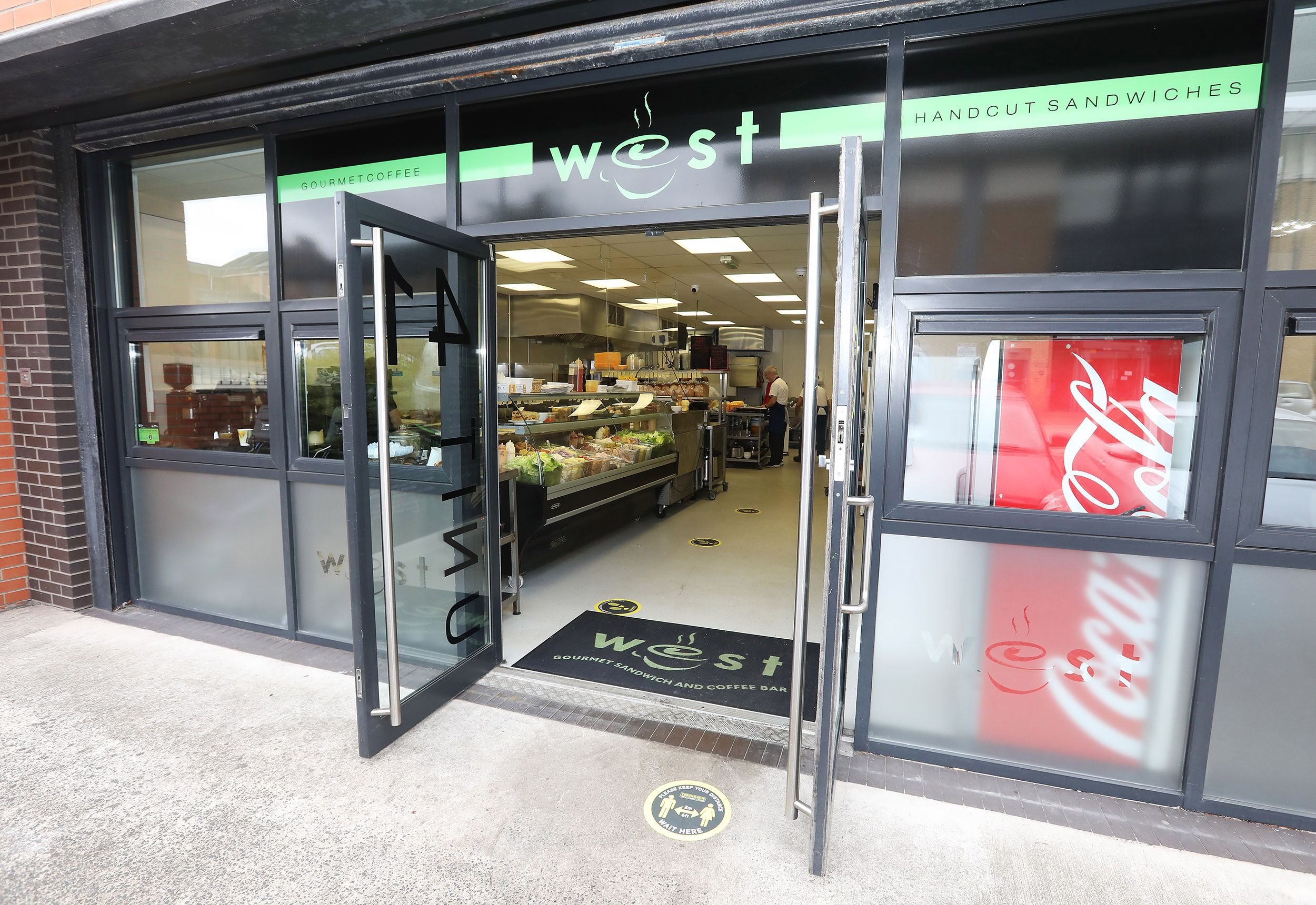 West is the brains of Chris Scott and business partner Paul Donaghy and Chris is looking forward to a new era of doing what he does best –  providing fresh and quality food.
"After the Primark fire in 2018, we had to close our Fountain Street premises because it was in the cordon in the city centre," he explained.
"Because of Covid-19, we vacated our Castle Street premises earlier than we should have.
"We have now centralised all our operations from North City Business Centre. It is a great location for someone who can park outside and come in, especially if they pre-order for collection.
"The Dark Horse approached us at Christmas last year to see if we were able to provide a catering service within their establishment.
"We thought it was one of the best locations to keep up our presence in the city centre
"It is a prime location in one of the most beautiful bars in Belfast.
"There is also plenty of space outside for social distancing in the beautiful cobble streets of the Cathedral Quarter."
The unit at North City Business Centre is opened Monday to Friday 9am-3.30pm and Saturday 10am-3pm for delivery, collection and take-away.
The new facility at the Dark Horse pub will be opened Monday to Friday 9am-3pm  and Saturday 9am-4pm and will operate as both sit-in and take-away.
Despite the changes to the business, Chris is sure one thing will remain the same –  West is still the best.
"We are known for our gourmet sandwiches, salads, wraps, paninis, baguettes amongst other things.
"We are also famous for our platters that include breakfast, sandwiches, wraps, cheese and fruit.
"We also cater for all private parties including birthdays, christenings, weddings, First Communion, office parties and bereavements.
"We stand out for our freshness and quality in everything that we buy in and make. We don't buy any sub-standard products.
"We also have two vans that travel all over the city. They are constantly on the move.
"You have tried the rest, now try the West."
Chris has also reassured customers of their health and safety during the Covid-19 pandemic.
"We have all health and safety measures in place with social distancing stickers, top of the range hand sanitizer and perspex screens to protect staff from customers," he added.
"Delivery drivers are required to wear a face mask and only three customers are allowed in the shop at any one time."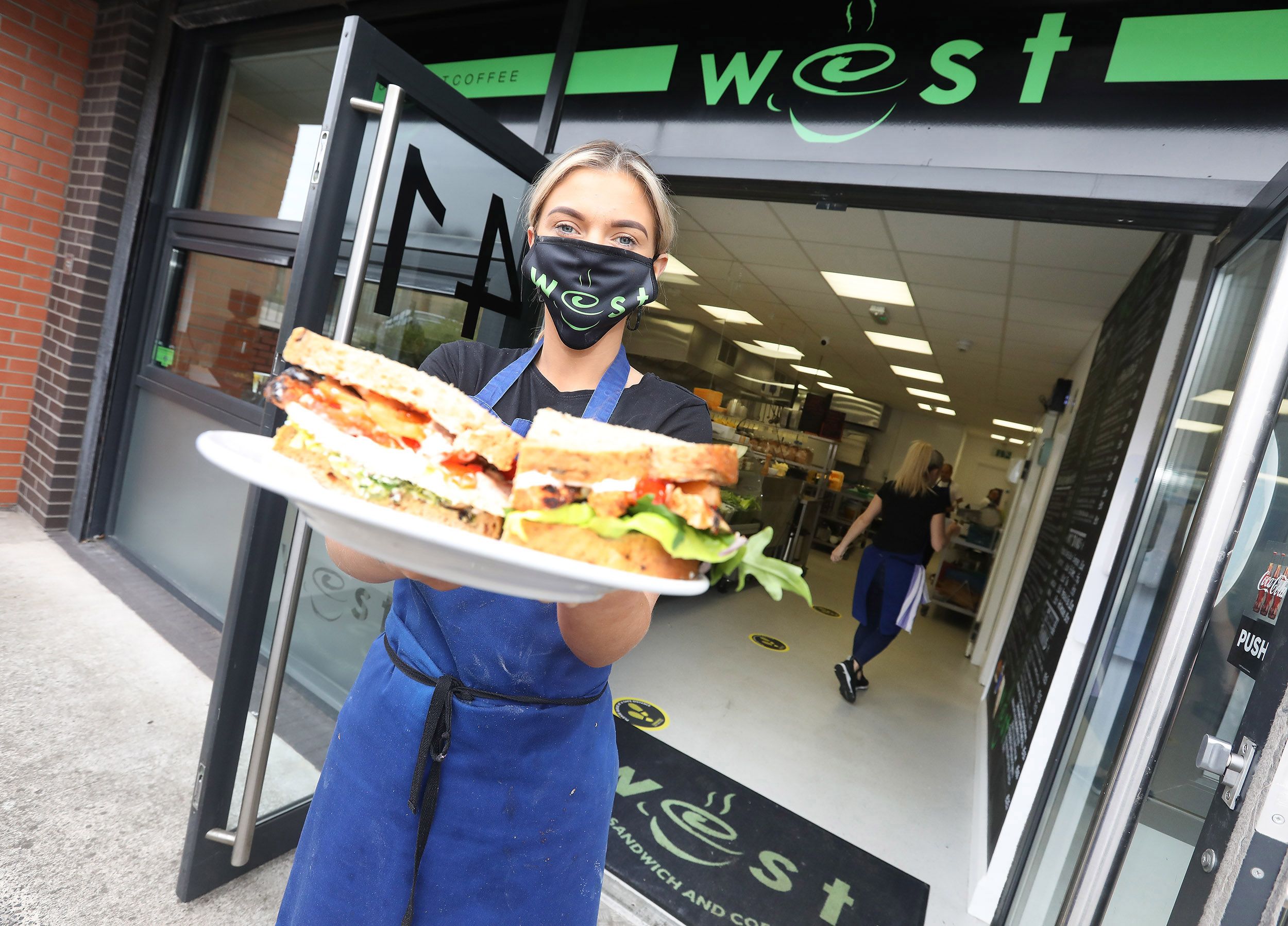 Visit www.westgourmetsandwichbar.com for online ordering and payments. For any enquiries about functions or any other questions, please email info@westgourmetsandwichbar.com.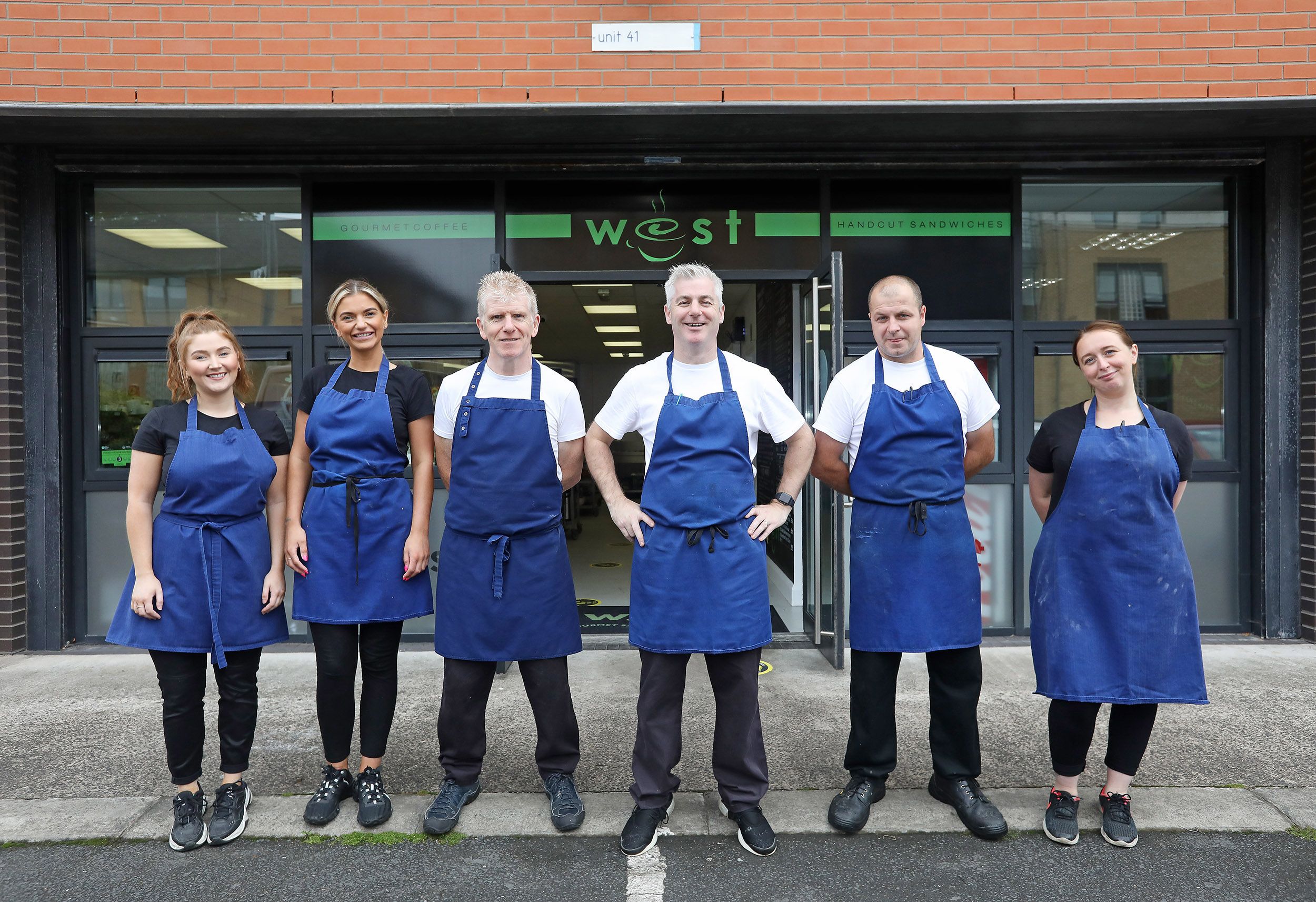 West Gourmet Sandwiches
North City Business Park
Unit 41 North
Duncairn Gardens
Belfast BT15 2GG
Tel: 028 9543 5816